The following are just a few of the service opportunities students participate in every year:
St. Francis Table Feed the Hungry Ministry
This ministry is offered by the Shrine of the Immaculate Conception Catholic Church, located in downtown Atlanta. At least two Saturdays a month, Lyke House students travel to the Church to serve lunch to men, women and children with other youth and young adults from all over Atlanta.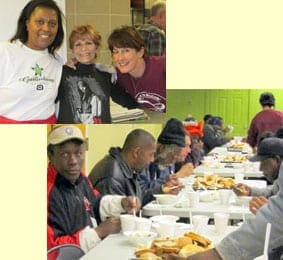 Habitat for Humanity House Builds
Throughout the year Lyke House students join parishioners from Our Lady of Lourdes Catholic Church and St. Anthony of Padua Catholic Church to help construct homes with Habitat for Humanity and other volunteers. These homes, sold to families at no profit and financed with affordable loans, are built strictly for families in need of decent shelter.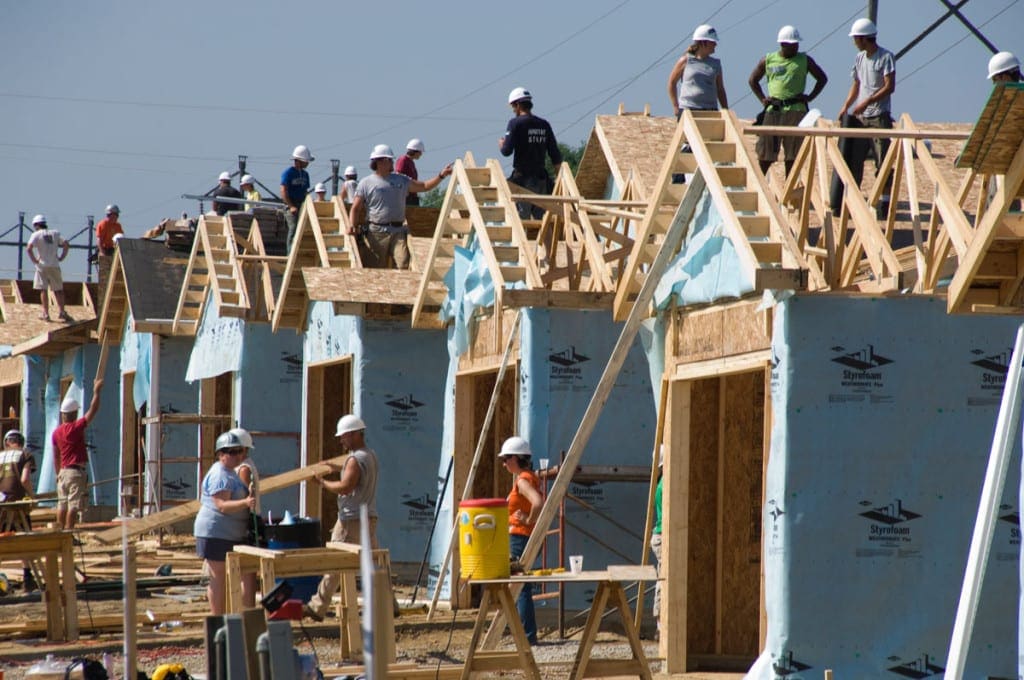 Martin Luther King, Jr. Weekend Celebration
Each year on the eve of the Martin Luther King, Jr. holiday, the Atlanta Archdiocesan Office for Black Catholic Ministry sponsors a weekend of events and activities commemorating the life and legacy of Dr. King. Lyke House students volunteer each year in the weekend of events as hospitality ministers.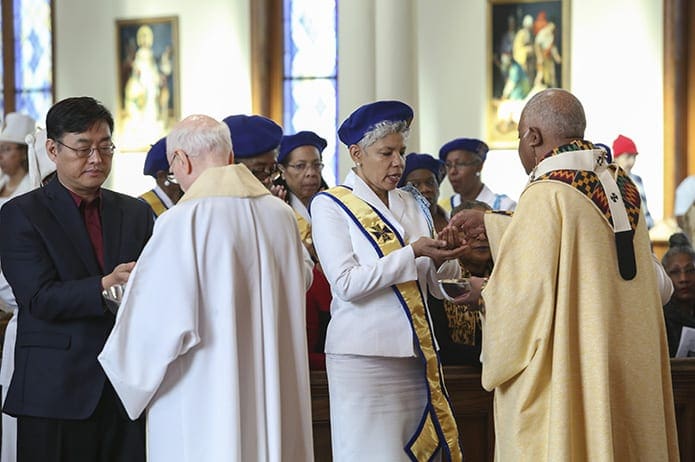 Sickle Cell Road Race/AIDS Walk
Lyke House students are encouraged to donate money and/or participate in this event to show support for the awareness and research for Sickle Cell Anemia and HIV/AIDS, two diseases of particular importance to people of color around the world.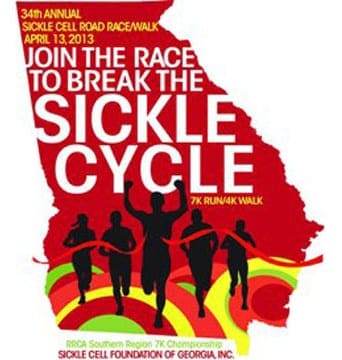 St. Vincent de Paul Food, Clothing & Fundraising Drives
In January of 2012, Lyke House students participated in two unique drives sponsored by the Atlanta Archdiocesan Office for Black Catholic Ministry at the Society of St. Vincent de Paul of Atlanta. These two drives—The Ten Ton Food Drive and Pennies CAN Fight Poverty Drive— saw Lyke House students and participants raise over 300 pounds of food and over $400 to benefit the Society's mission to empower people to achieve self-sufficiency by, in part, developing programs and services that help those in need.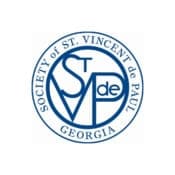 These are just a few of the various service opportunities available through Lyke House. 
For more information about how you can participate in these opportunities, please contact Main Office.