FAITH IN THE CITY
Lyke House AUC & GSU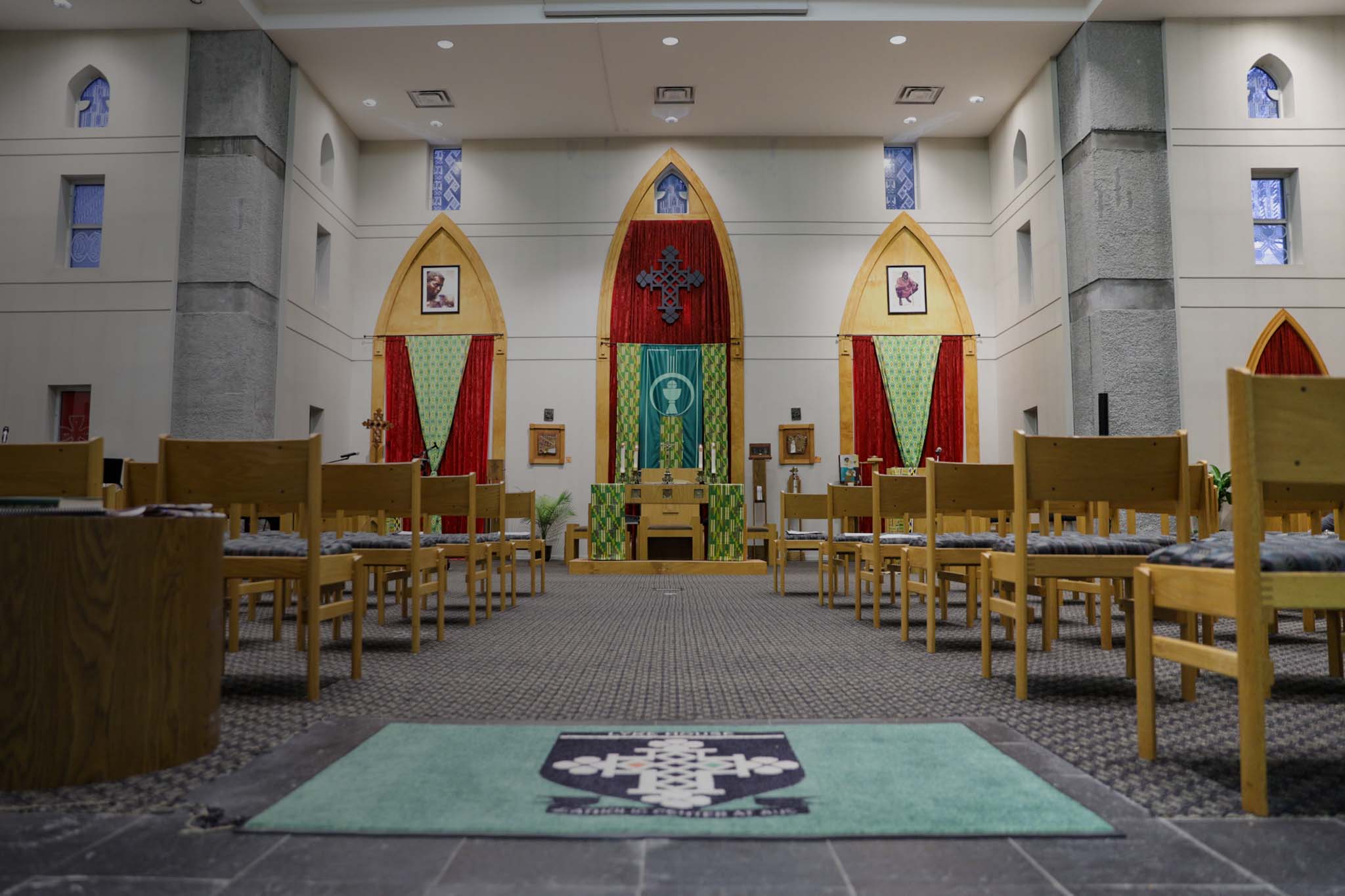 Where Young Catholics Come Together
Lyke House
The Catholic Center at AUC
Our History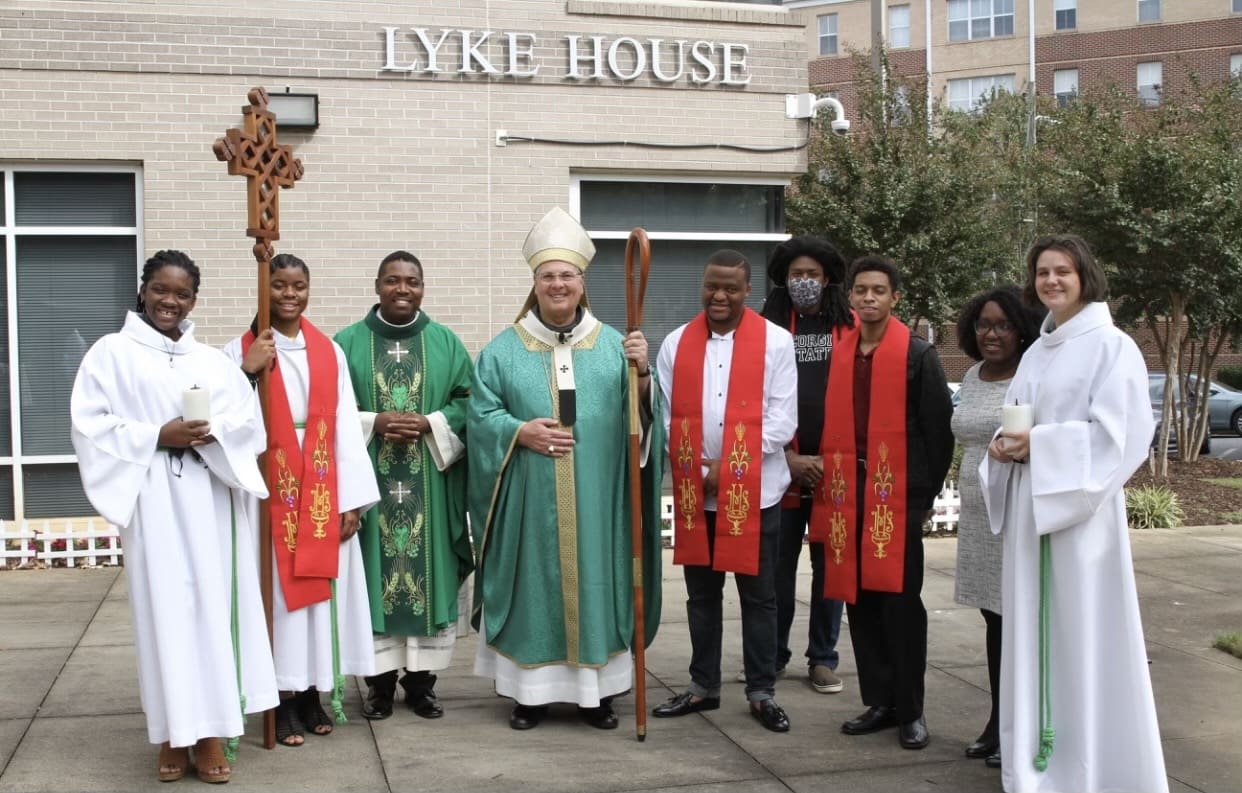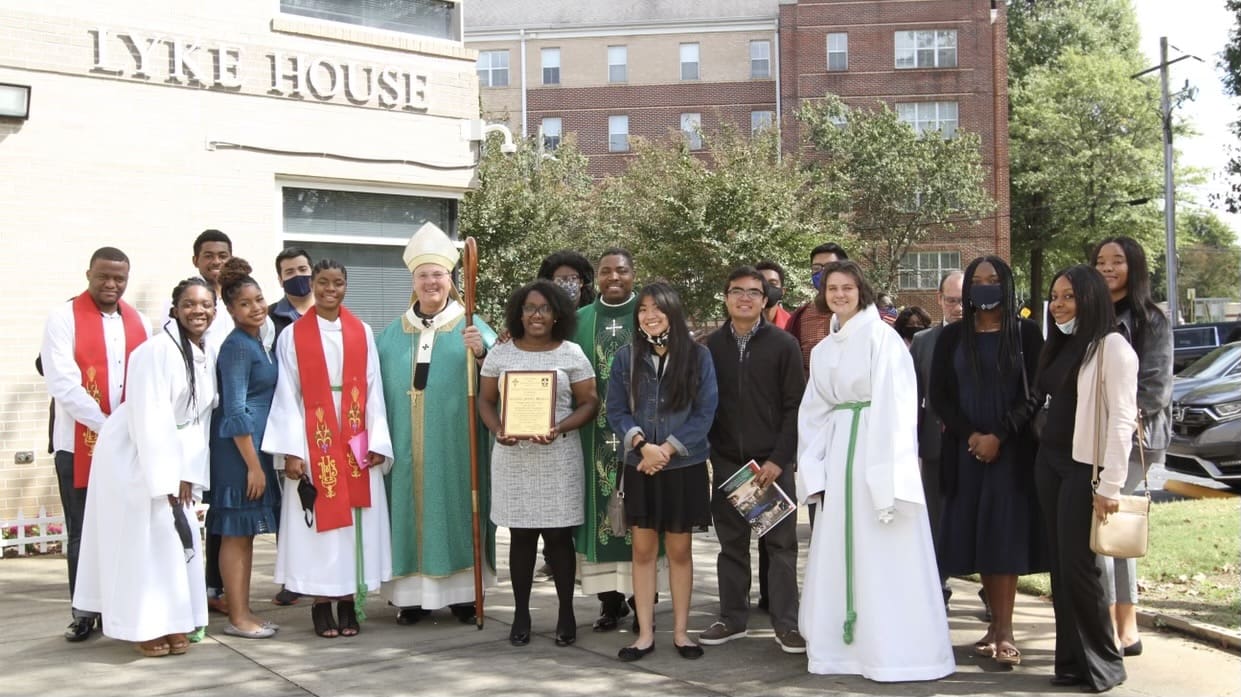 2022 MLK Jr. Annual Eucharistic Celebration
ArchATL- Live Stream Mass 1:00pm
Introducing the Archbishop James P. Lyke Memorial Gallery
It is with great joy and blessings that we invite you to the Lyke House 2021 Dedication Mass on Nov. 14, 2021 at 10:30 am. Please join us to Celebrate, Bless and Dedicate the Archbishop James Patterson Lyke Memorial Gallery. This Gallery brings together the beauty of Faith, Art, Culture and Living History of Catholicity at the Atlanta University Center. Watch the video below for a preview!
Join us
In person or live stream
Holy Mass Lyke House ARCH~ATL 9/12/21

August 29 10:30am Welcome back to school my dear collegians! God loves you, Christ saves you, and He is alive!