Lyke House offers several community service opportunities in which students can participate in. Each opportunity encourages students to respond to the call of the corporal and spiritual works of mercy, urging them to continuously strive to create a just society for all.
The following liturgical ministries at Lyke House are open for student participation:
Lector
Eucharistic Minister
Altar Server
Hospitality Minister
Music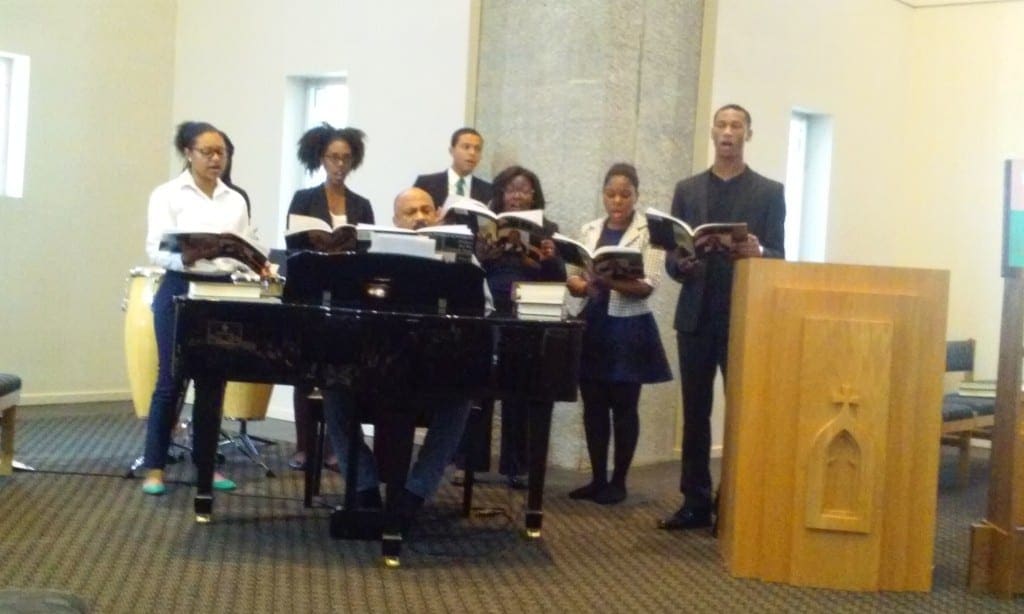 The following are just a few of the service opportunities students participate in:
St. Francis Table
Habitat for Humanity
Sickle Cell Road Race/AIDS Walk
St. Vincent de Paul Drives
MLK Weekend Celebration
The Ministry Assistant Program at Lyke House, in part, empowers and encourages students to intentionally evangelize and engage others as a means of preparing our future leaders within the Church right here, right now!