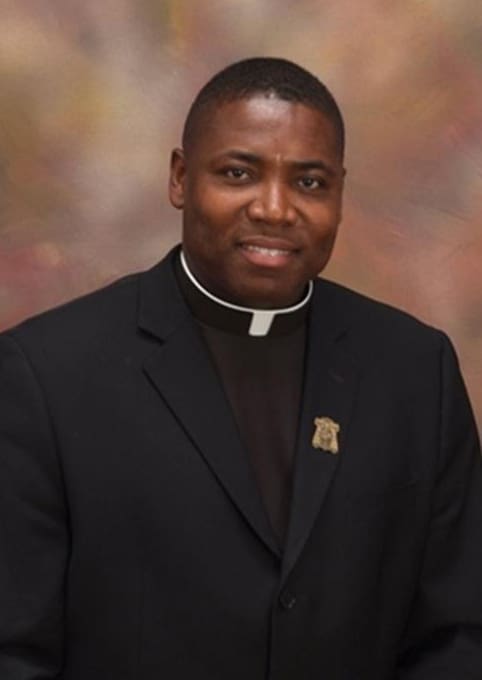 Father Urey Patrick Mark
Chaplain/Director of Lyke House
The Catholic Center at AUC
Fr. Urey Patrick Mark was ordained to the Priesthood on May 26, 2007 in Techny IL. He had his theological studies at Catholic Theological Union in Chicago.  He received a Master of Divinity degree with emphasis on World Mission and a Masters of Arts in Theology degree with Church History as his major and Systemic Theology as minor. Fr. Urey comes with gifts and spirituality of pastoral experience, Cross-Cultural Ministry, Stewardship and Development, young adult faith formation, administration, public speaking, leadership and devotion to the Eucharist.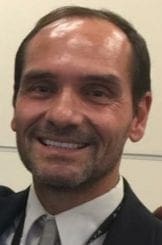 Rudy Schlosser
Assistant Campus Minister
Georgia State University
Rudy Schlosser is a campus ministry assistant at Georgia State University. He graduated from Stanford University in California with a degree in International Relations with a concentration in Finance. Rudy is an avid traveler having visited 86 countries and has studied 10 languages. He also regularly competes in marathons and triathlons