LYKE House Hosts USCCB Focus/Research Group
In the Spot Light~LYKE House Hosts USCCB Focus/Research Group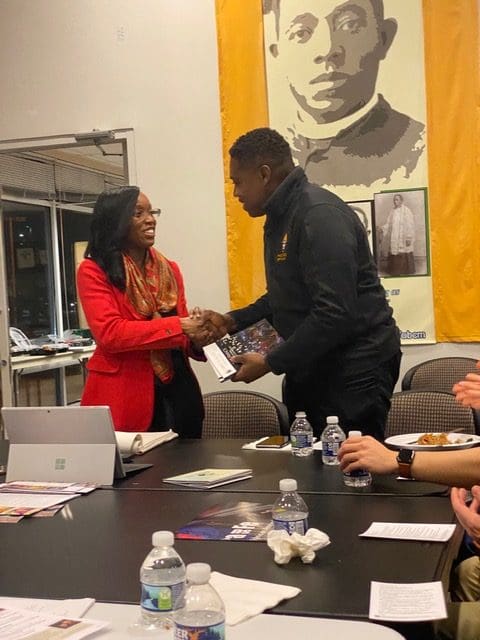 On February 20, 2020, The LYKE House Catholic Center hosted a very Successful Focus /Research Group Discussion for the National Collection in the US Catholic Church sponsored by the United States Conference of Catholic Bishop Committee on National Collection.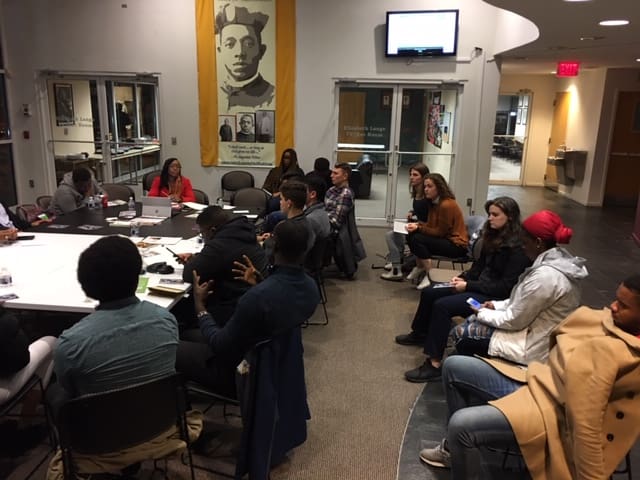 The Facilitators from USCCB office in DC were Nicole Germain and Alexander Robson.
The purpose was to identify activities/outreach experiences for college students and other young adults; expand their knowledge of the good work of the collections, and develop ways that young adults can get involved.
We had catholic collegians representative from Morehouse College, Clark Atlanta University, Georgia Tech and Georgia State University. It was wonderful for our young people to express themselves and give their voices to what matters and how they can shape the Mission of the Church in monies raised through special collections.
LYKE House was chosen to serve as one of the host for the Southern Region in the United States.
Please feel free to share this in your social media or however you like.
A lot of the students stated that the get informed about their Catholicism through archdiocesan media and social media outlets and other sources out there.
"The Lord has done great things for us and we are filled with Joy.."

Fr. Mark