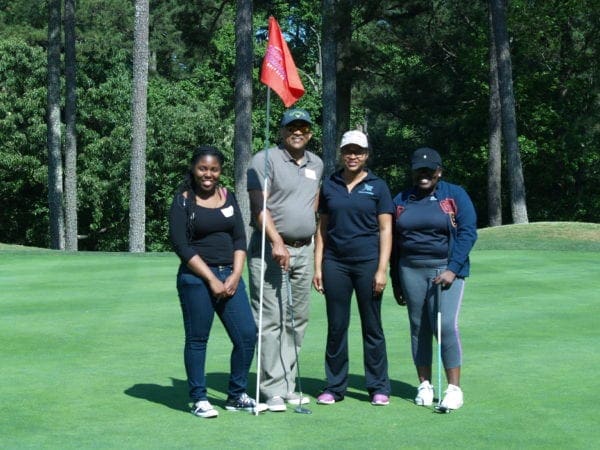 2017 Spring Lyke House Golf Tournament
Come Together to Support the Student Ministry Program at the Lyke House
Saturday May 6th 2017
7:30 am – 3:00pm
Stone Mountain Golf Club
1145 Stonewall Jackson Drive
Stone Mountain, GA 30083
770-465-3272
It is with great joy and enthusiasm that we kick off the Lyke House Second Annual Charity 2017 Spring Golf Tournament to benefit the Student Ministry Program of the Catholic Center at Atlanta University Center.
Last year's tournament was a great success. Through it we raised $14,700.00 that provided funds to subsidize eight-student ministry assistant for the 2016- 2017 school year. These students attend and provide peer outreach ministry to Clark Atlanta University (co-ed), Spelman College (all women), and Morehouse College (all men).
As we kick off the 2017 Spring Golf Tournament, we are humbly asking you to kindly consider supporting this annual charity event to benefit our student ministry program through one of the following ways:


Make a donation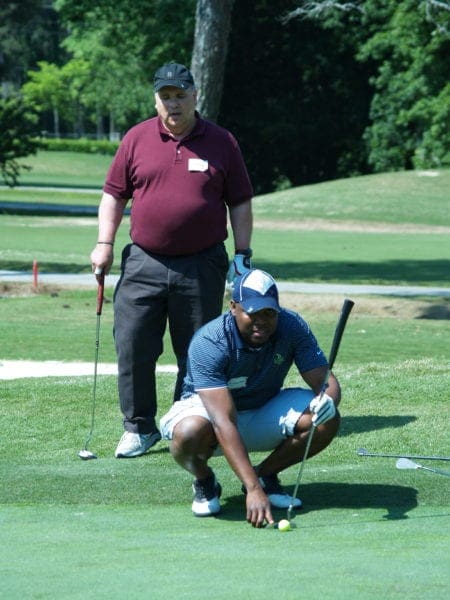 Register to play
Register online below:
Sorry. This form is no longer available.